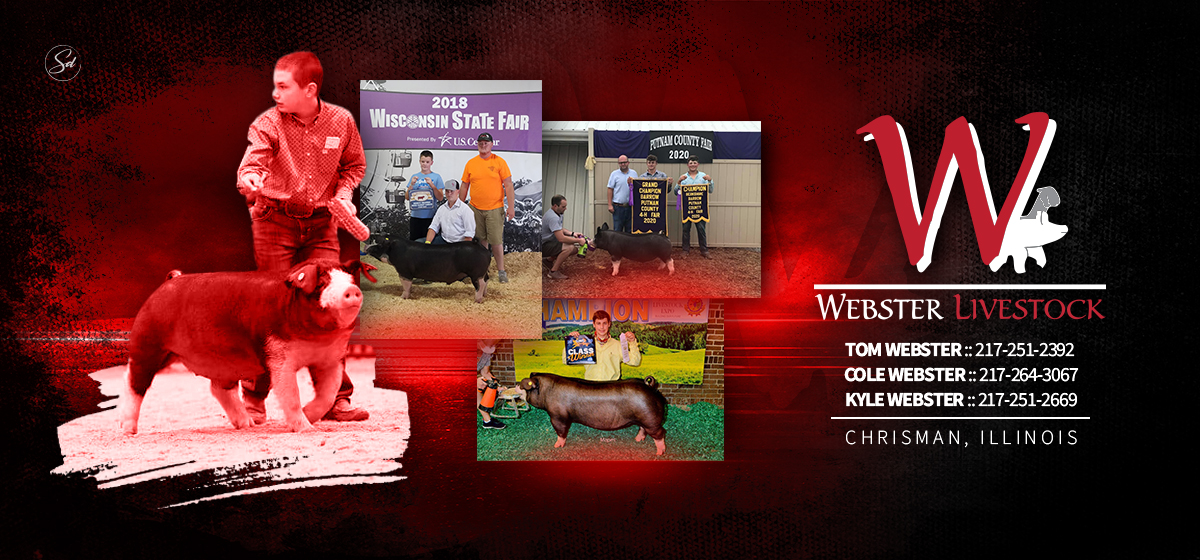 WELCOME!
---
Over 3,000 juniors from 46 states across the nation are members of Team Purebred. Team Purebred offers opportunities to members ages 21 and under through national and regional junior shows, leadership events, and educational contests.
Our Mission
To provide educational and career opportunities through competition and fellowship in order to develop leadership skills and integrity in young people interested in Berkshire, Chester White, Poland China and Spotted swine.
---
Need to Register Your Animal?
---
Click the appropriate link for your breed.
2021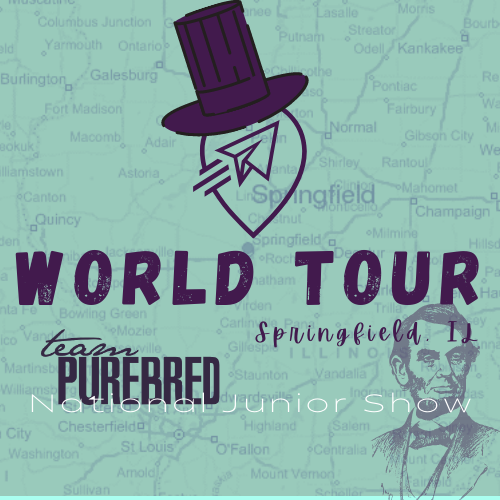 National Junior Show
Springfield, IL
June 21 – 26, 2021
Registration deadline has passed
You can now view and register for events via your membership profile. Edit your settings and update your information from anywhere!
---