WELCOME!
---
Over 3,000 juniors from 46 states across the nation are members of Team Purebred. Team Purebred offers opportunities to members ages 21 and under through national and regional junior shows, leadership events, and educational contests.
Our Mission
To provide educational and career opportunities through competition and fellowship in order to develop leadership skills and integrity in young people interested in Chester White, Poland China and Spotted swine.
---
---
We would like to thank everyone involved in the National Junior Show 2022! We thank you for your support and can't wait to see you at the next Team Purebred event!
A big thank you to the Zimmerman Show Stock Family for your support in purchasing the 2022 Foundation Female!
Need to Register Your Animal?
---
Click the appropriate link for your breed.
2022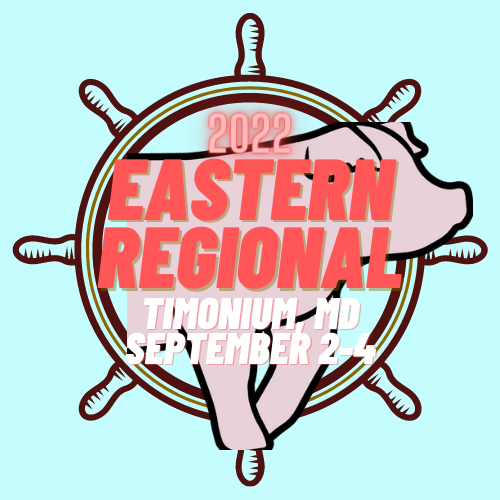 2022 Eastern Regional
Timonium, MD
September 2 – 4, 2022
Ownership: July 3, 2022
Judge: Judge: Trent Loos
Entry Deadline: July 31, 2022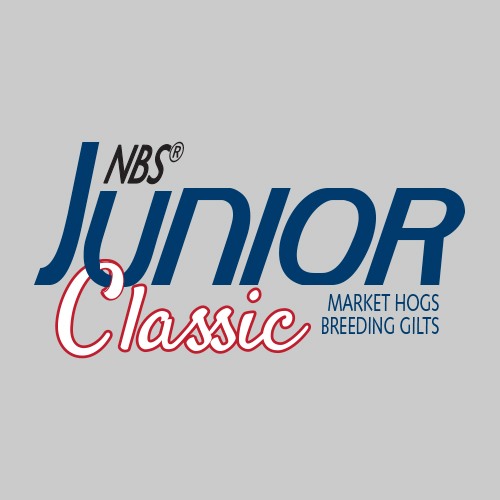 NBS® Junior Classic
Austin, Minn.
September 9 – 11, 2022
Farrow Date: January 1, 2022 and after
Ownership: August 12, 2022
Judge: Ben Lenig, IN
Registration closes: August 12, 2022
Register Now
You can now view and register for events via your membership profile. Edit your settings and update your information from anywhere!
---