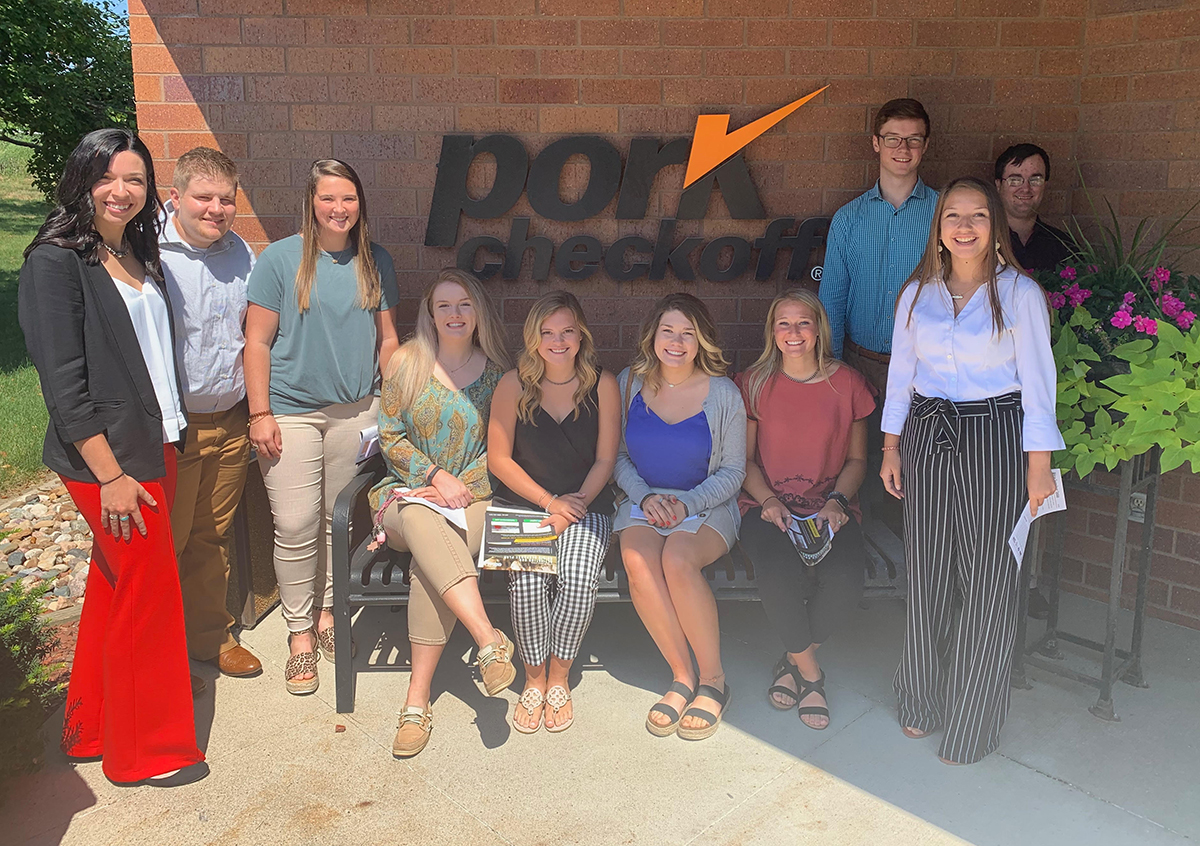 The Junior Board develops and carries out all programs as directed by the general membership. In addition, the Junior Board serves as a communication link between the Team Purebred membership and the American Berkshire Association and Certified Pedigreed Swine Board of Directors and Staff.
2019-20 Team Purebred Junior Board
President - Haley Schwecke, MN 
Vice President- Ian Shofner, WI 
Secretary - Sophia Lentfer, NE
Lane Addison, MS
Gracie Wright, KY
Jenna Siegel, OH
Jackie Heinrich, NE
Colton Cooper, IN
Allison Galindo, OK
Kylie Meadows, AL

How to Join the Junior Board
If you're between 17-20 years of age (as of January 1 of the current year) and interested in joining the leadership ranks of Team Purebred, click here to download an application form.